Welcome to our store!
@hellojapanph
We'll be your personal shopper for your favorite japanese goodies!
Please be aware that we are selling both on-hand and pre-order items. 
On-hand items have *ON HAND* suffixed to its name. These items can be received within 2-3 days after the order has been completed. (eg. Umaibou Pottage 30pcs *ON HAND*). 
Pre-order will usually take around 3-4 weeks to reach your doorstep after 50% downpayment has been settled. Downpayment cut-off date and order ETA (Estimated Time of Arrival) will be posted in our IG page. It can be seen as well on the top of this website when available.
Payment instructions will be included in the order confirmation email that we will send to you.
Happy Shopping! 🐧  🇵🇭  🇯🇵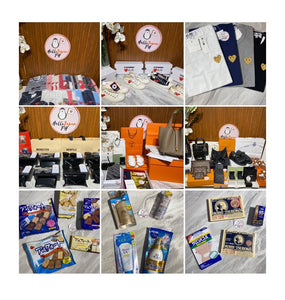 CDG Play Converse Chuck Taylor Low AND High Cut
Rouge Dior Forever Lipstick
ROUGE DIOR FOREVER LIQUID MATTE
Follow us on instagram (@hellojapanph)
This section doesn't currently include any content. Add content to this section using the sidebar.